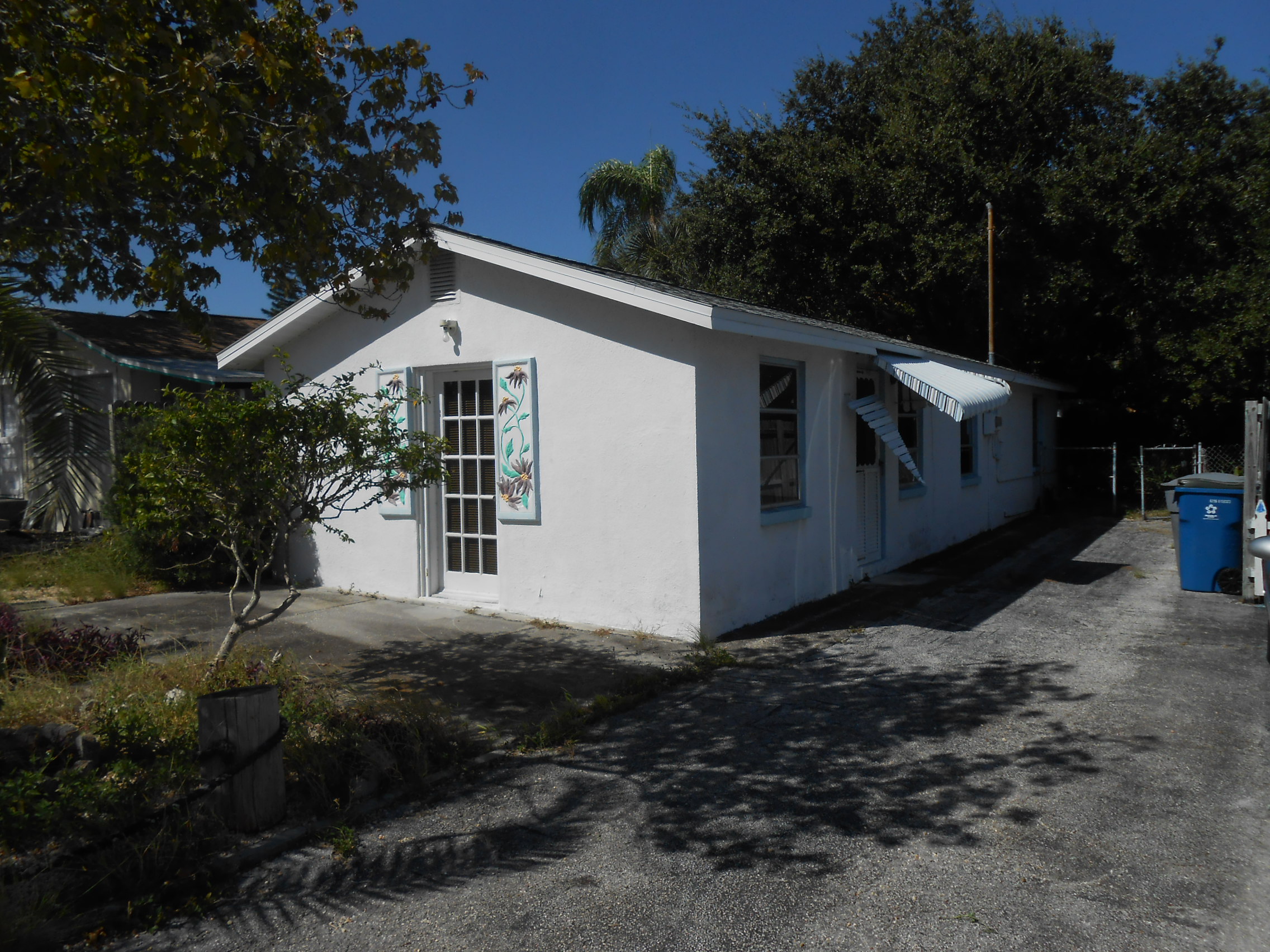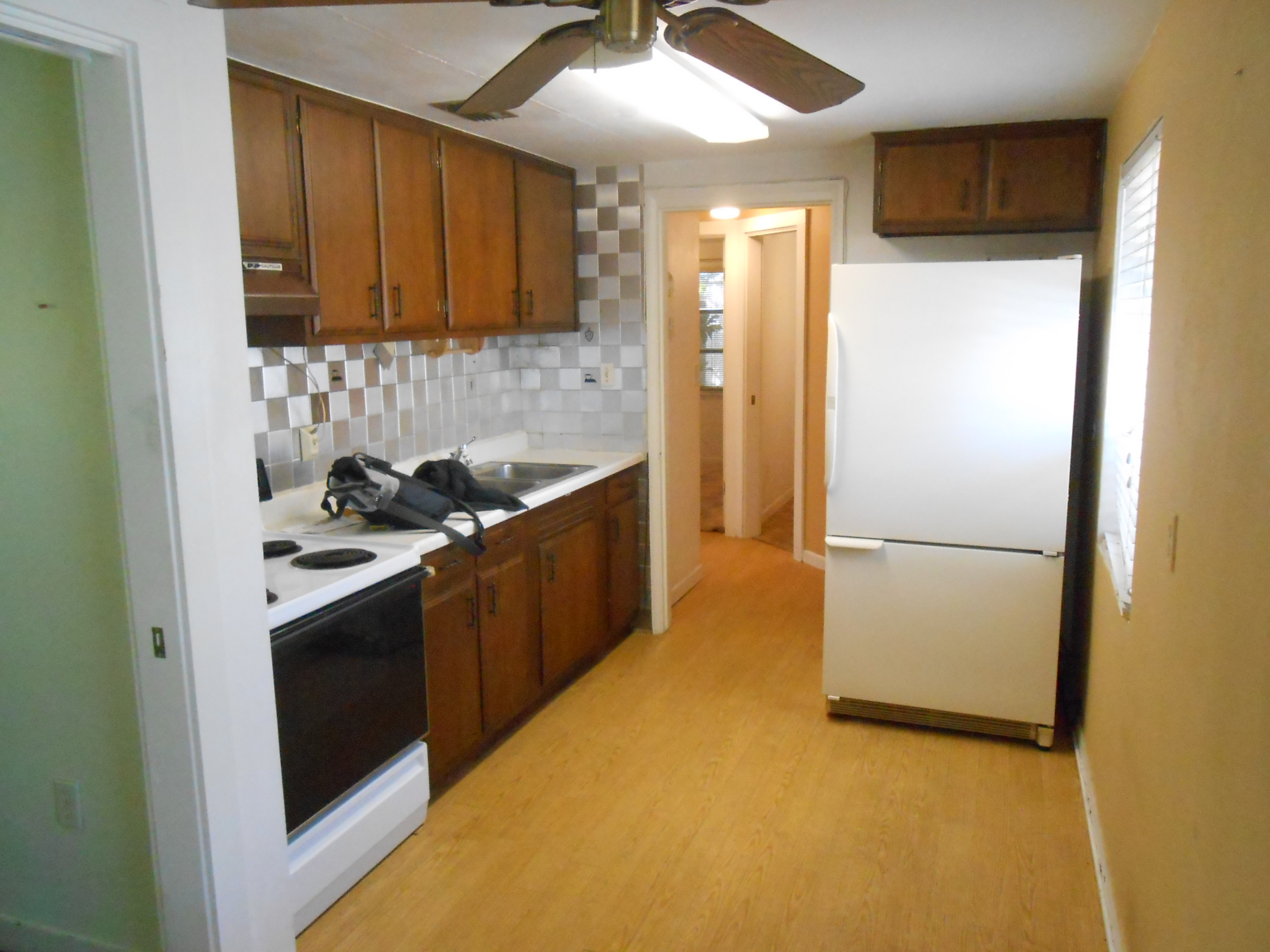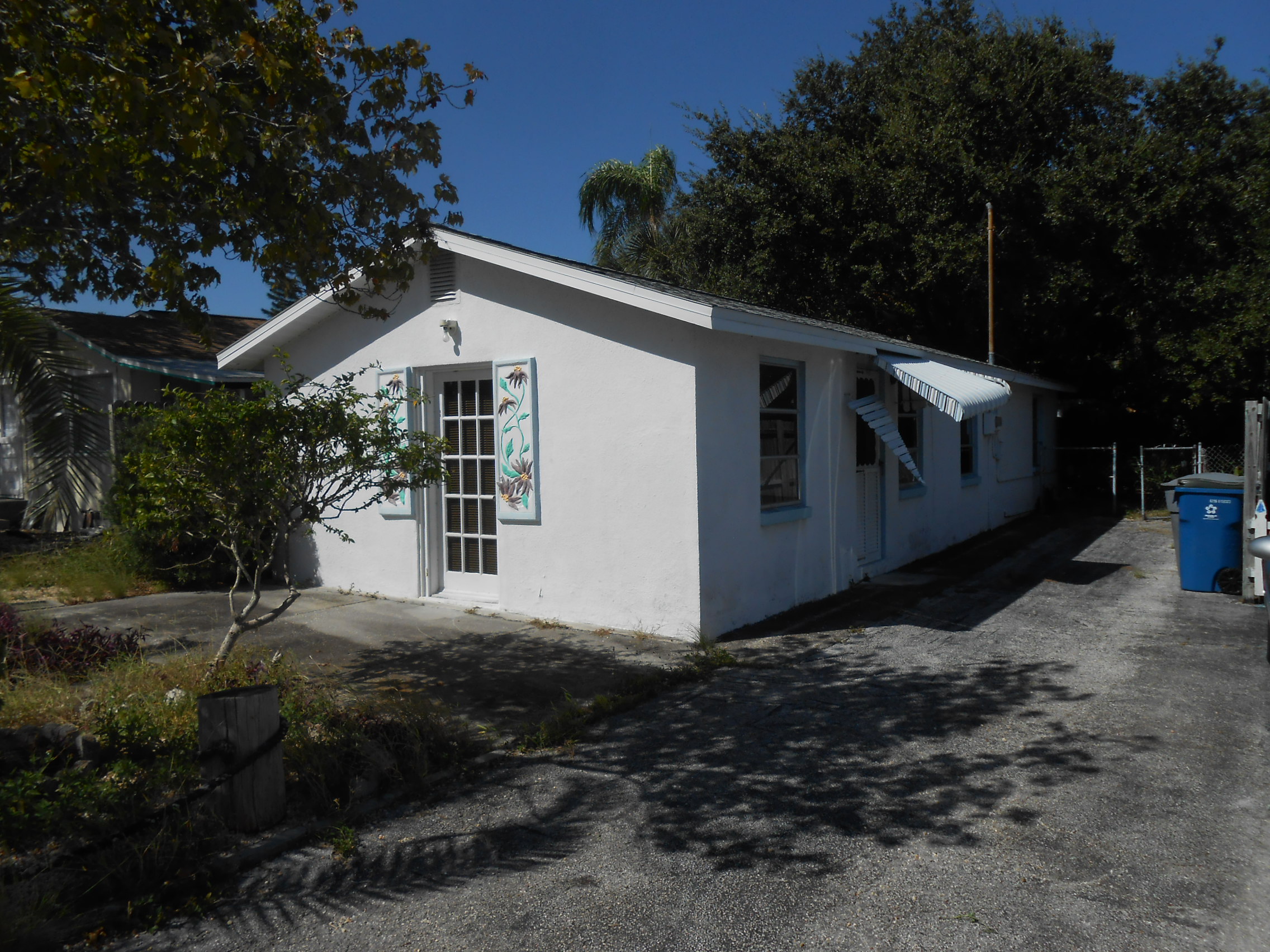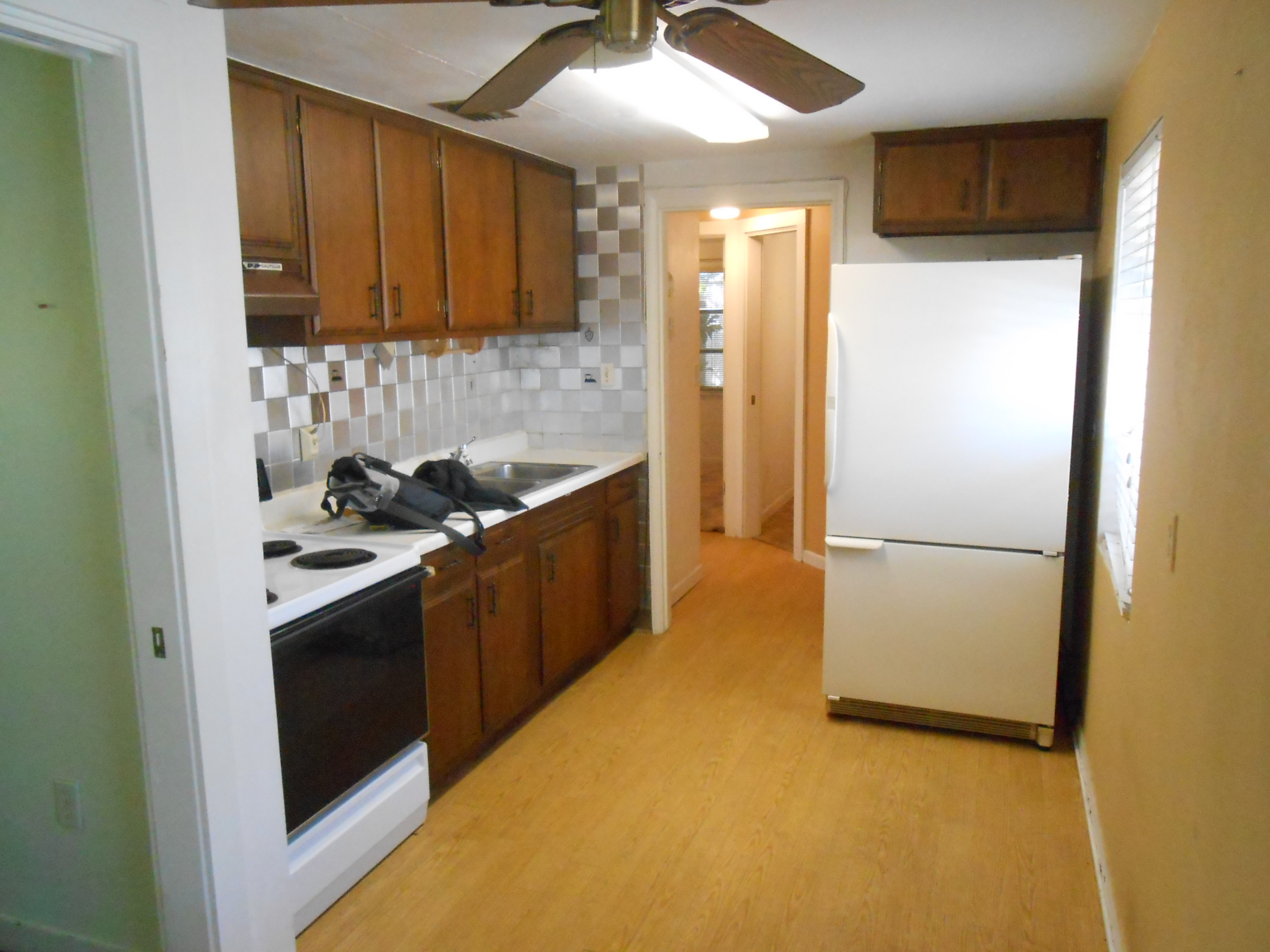 FLORIDA BEACH HOUSE . Treasure Island, FL
This is a gut renovation of a 1,000sf 1940's bungalow 2 blocks from the beach in Treasure Island, Florida. A Manhattan art dealer chose to turn this tiny 3 bedroom, 2 bath house into a more appropriately sized 1 bedroom, 1 bath house with modern finishes and amenities.
The floor plan was completely reworked to create an open kitchen/living/dining space with integrated seating at the island. This complements a more private master suite at the rear of the home opening up to the rear yard. The bathroom has a dramatic indoor/outdoor relationship with a full wall of glass to a private side-yard garden.
The exterior of the home was modified to include new and larger windows to the private yard, new redwood fence that interlocks with the existing home and a floating carport roof structure that gives the home newfound street presence.
All renderings © STUDIOrobert jamieson